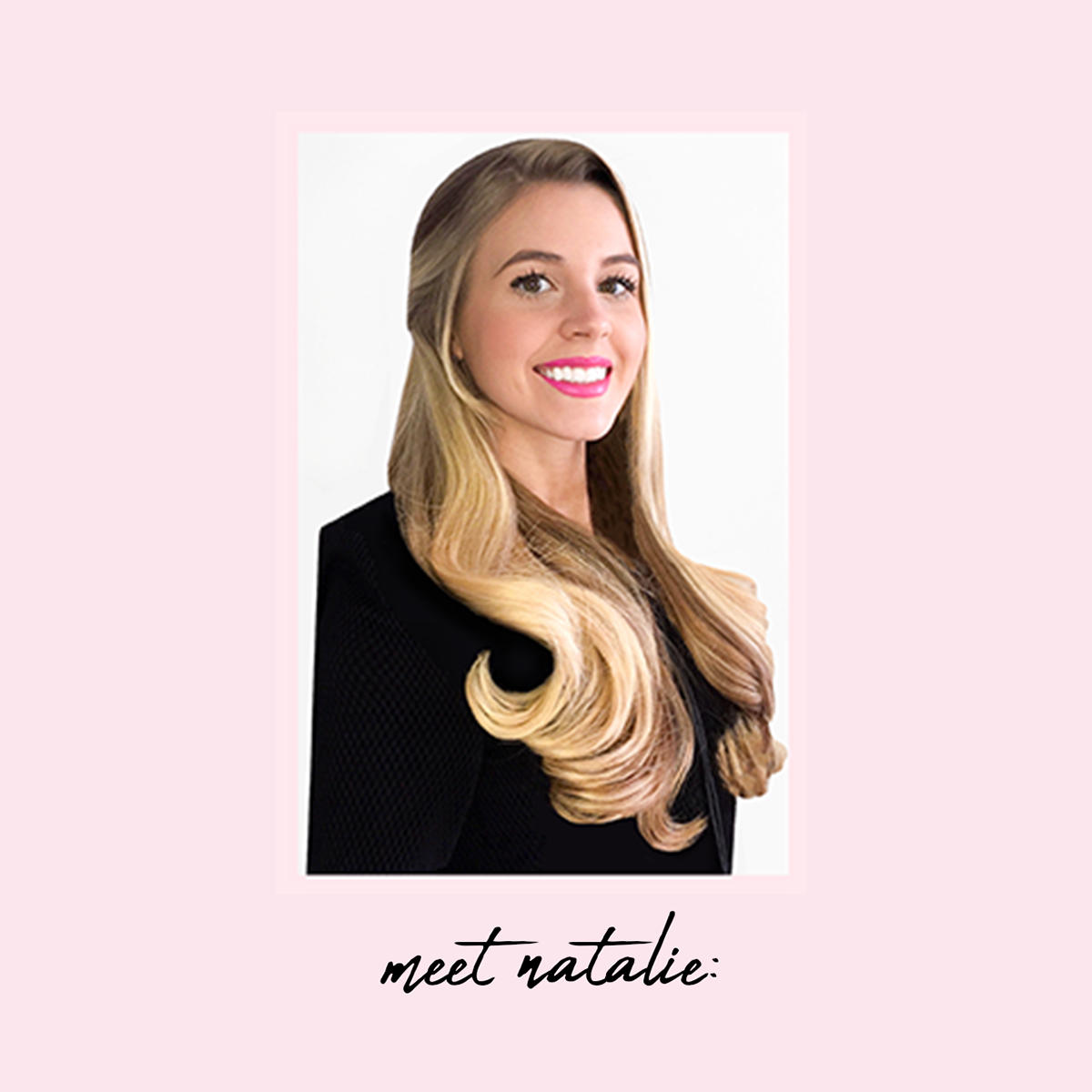 Natalie Samantha Gonce is an extraordinarily creative individual who strives to achieve excellence in all that she does. Natalie received her Associate of Arts Degree in Merchandise Product Development from Los Angeles' Fashion Institute of Design & Merchandising. Dedicated and driven, she earned the highest academic honor at FIDM as a President's Honor Roll Student and graduated with honors at the top of her class. In addition, she was hand-selected to join FIDM's renowned Premier Product Development Group and was the recipient of FIDM's prestigious merit scholarship. Upon graduation, Natalie was chosen by the Product Development Board and President of FIDM to showcase her Brand Portfolio collection created for Chanel and Moschino. 
As a collaborative fashion designer and product developer, Natalie is unique in her steadfast ability to lead any project and deliver actionable results. Her dedication and creative talent have provided her with opportunities to design one-of-a-kind couture pieces for high-profile clients including Gwen Stefani, Jennifer Lopez, and Ariana Grande, amongst others. 
Over the years, Natalie has not only developed an excellent sense of design, but also an innate ability for keeping extremely organized while balancing multiple tasks, all while building a reputation for her achievements both professionally and academically. 
Natalie has proven to be a go-getter whose professionalism, ambition, and leadership are sure to take her exceedingly far in the fashion industry.